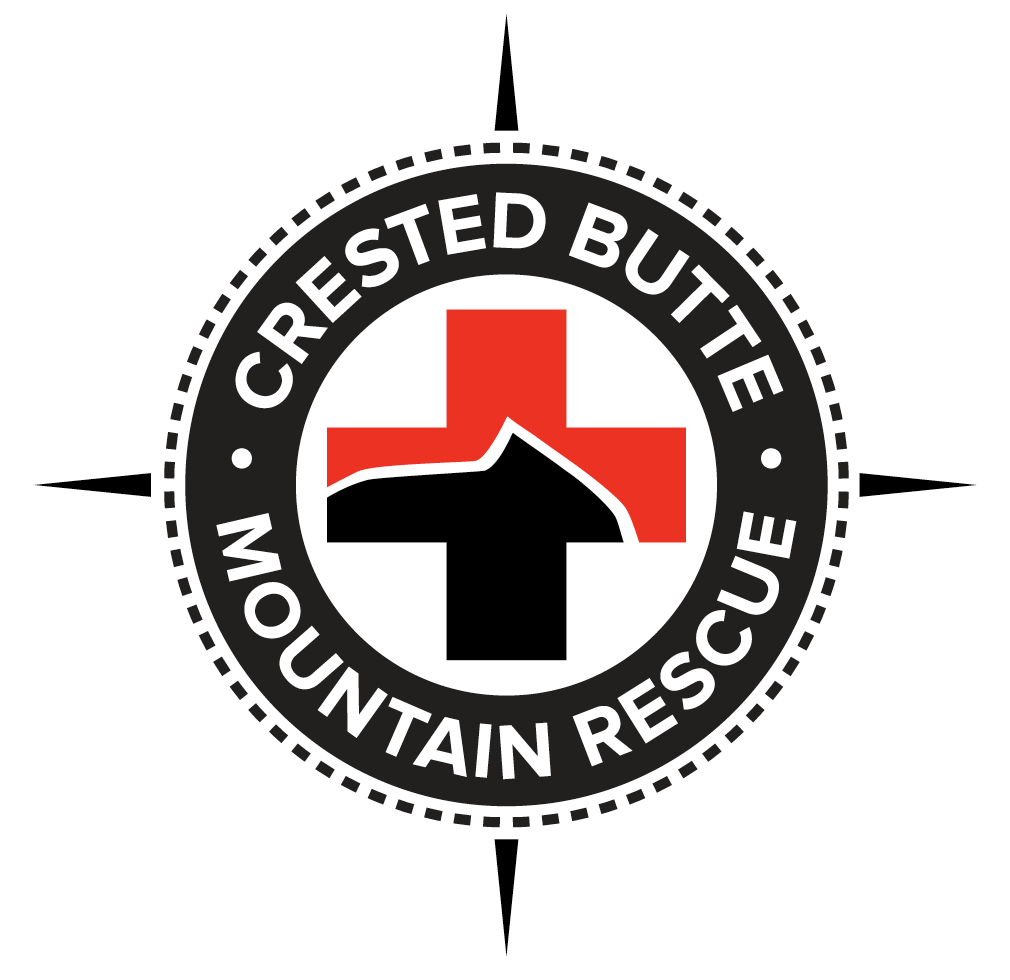 New website coming soon.
Crested Butte Search and Rescue, Inc. (CBSAR) Mountain Rescue Team operates under the authority of the Gunnison County Sheriff and is responsible for handling backcountry emergencies within the approximate 4,000 square miles of the National Forest and wilderness surrounding Crested Butte, Colorado.
CBSAR Mountain Rescue Team maintains expertise in high angle rescue, avalanche, and wilderness search operations.
We are an Associate member of the Mountain Rescue Association (MRA).
Crested Butte Search and Rescue
827 Butte Ave – PO Box 485
Crested Butte, Colorado 81224

Phone: (970) 596-4704